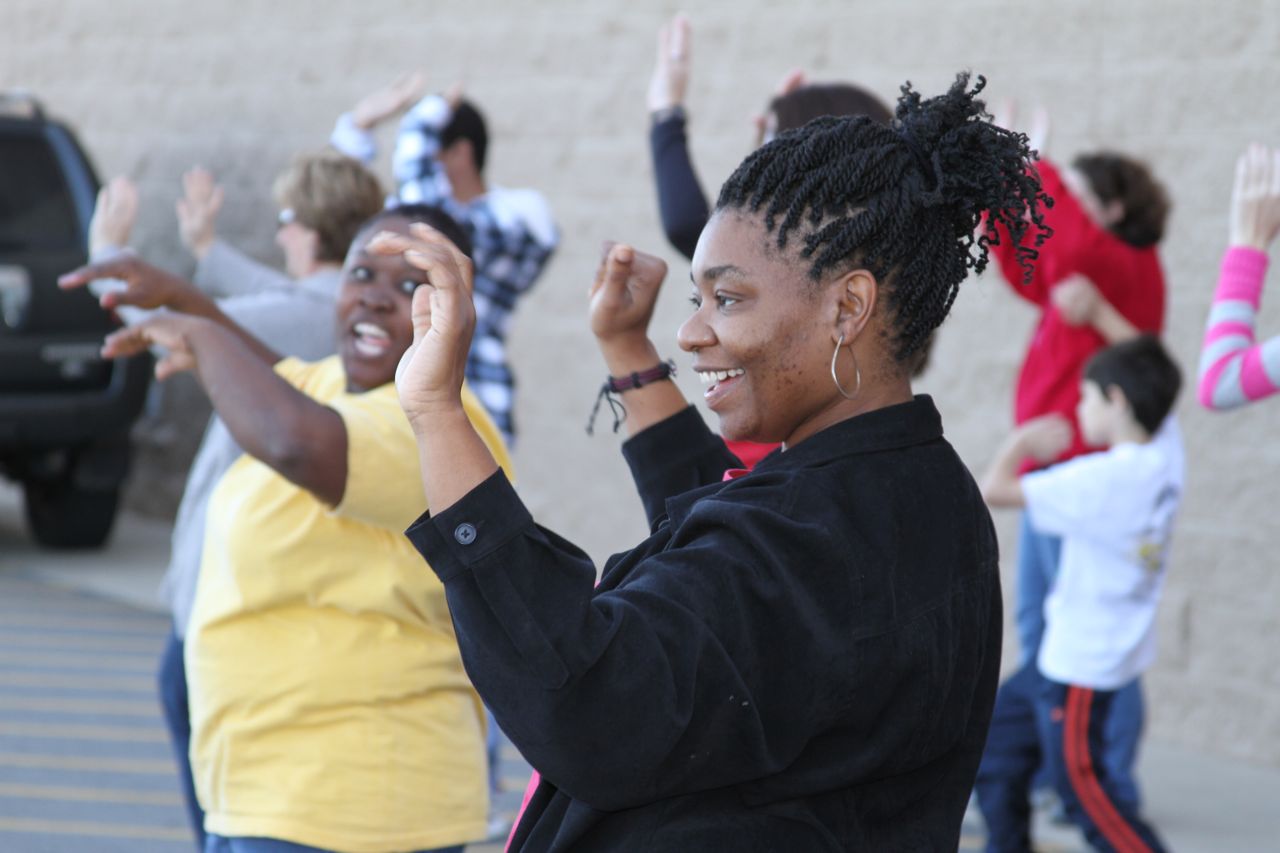 © 2011 sarabethjones. All rights reserved.
this may be when I get the crickets
I'm about to do something I never do, at least here on this blog. I'm asking you to come to church.
I've never done that here, at least not that I can recall. I rarely do it in person, either, because I don't want to be that person. The one you want to avoid. The fact is, most of you that read this blog probably go to church with me already. But some of you don't.
This invitation is for all of you. Whether you go to church with me, or go to another church, or don't go at all – I'd like for you to be at Fellowship North this Sunday. Let me explain.
Out of every set of words I wrote last year, this post got the most attention. You guys commented, emailed, tweeted, texted, facebook messaged – even talked to me face to face about my experience in the journey that our church is currently on. I was completely taken aback by that. I kind of thought I would get crickets on that one.
Part of what I took away from that is the simple fact that people in churches don't openly talk about why black people and white people (and Hispanic people and Asian people…) don't go to church together. Or why that might even be a problem. In fact, most of you said some version of "I'd love to know more."
I do think it's a problem. In our culture and in our churches. I have strong feelings about the particular battles our city faces. But it was actually this short but pointed post by Joshua Longbrake that drove me to invite you from this space, because I am simply sad and embarrassed for this particular blindness that much of the church keeps holding onto.
Which brings us to this week. My friend Taido will be speaking on this topic in church on Sunday, trying to bring a Biblical perspective to it all. Trying to look at why it might be important – needed even – for people of different races, different socio-economic backgrounds, different ages to worship together.
And, in case you wanted to hear a pastor talk about something that is rarely talked about – I wanted to invite you to come.
Fellowship North is located at 1 East 52nd Place in NLR. There are 2 services at 9:00 & 10:45, and dress is casual. And a disclaimer: Neither I, nor the church family I'm a part of, have it all figured out…