© 2011 Sarabeth Jones. All rights reserved.
Yesterday, in the gorgeous sunshine, we got some sweet cardboard out and hit the slopes.
It was, for lack of a better word, SUPERFUN. You can see what it felt like RIGHT HERE.
This is one of those times, admittedly, where I get a little overly proud of my family's ability to fend for ourselves, fun-wise.
I mean really. A big hill, some cardboard, some good friends. Roll with it.
We all went down at least once.
Whether we were kids…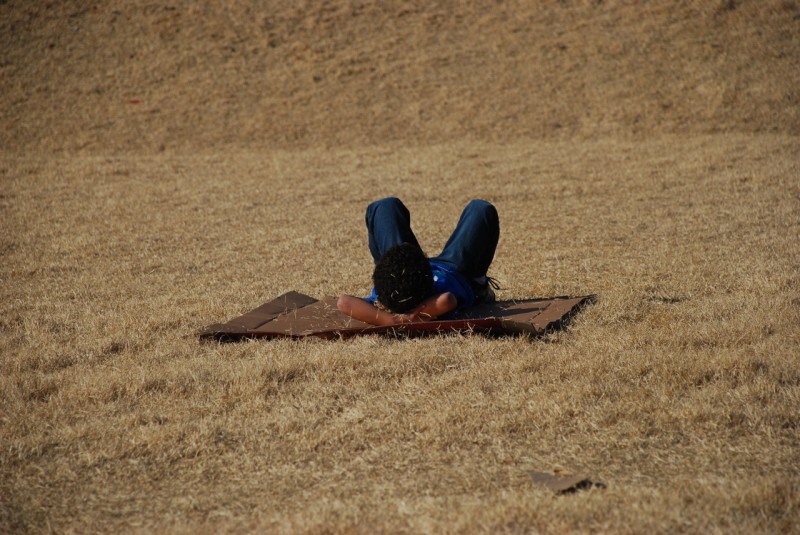 Or just kids at heart.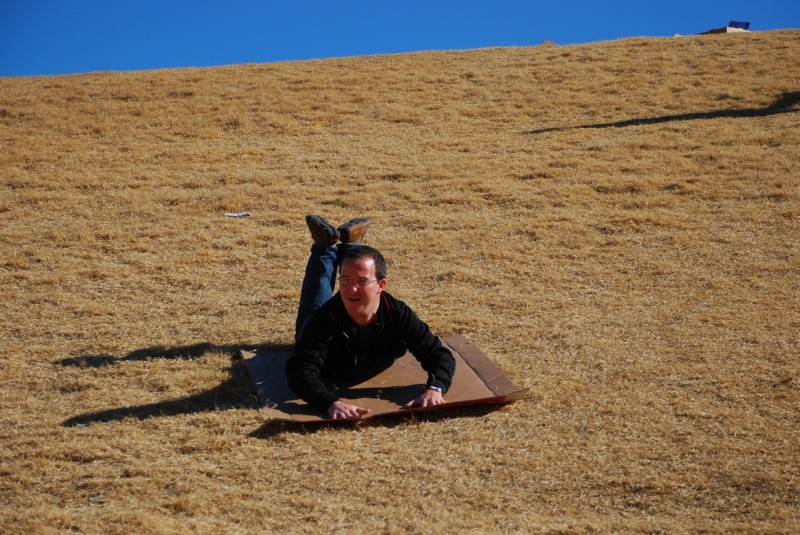 Older ones helping the littles…
until they were ready to go it alone.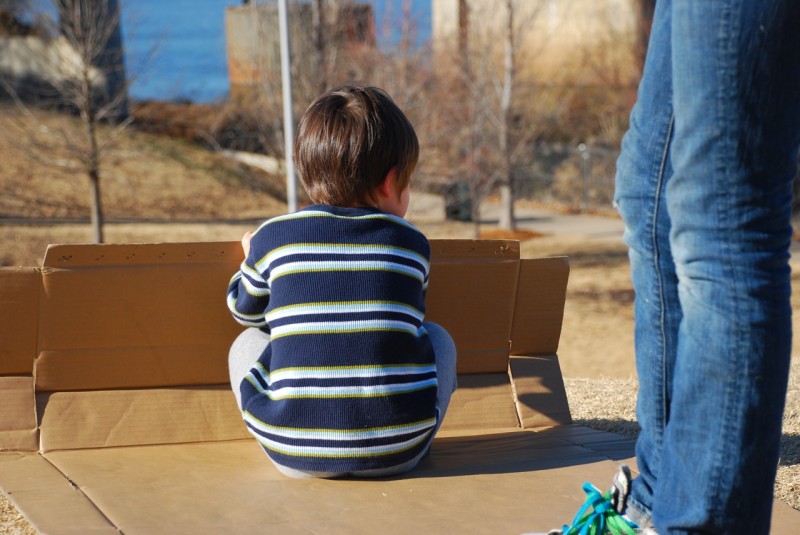 And all of it. FREE.
Until, of course, someone takes a trip to the ER.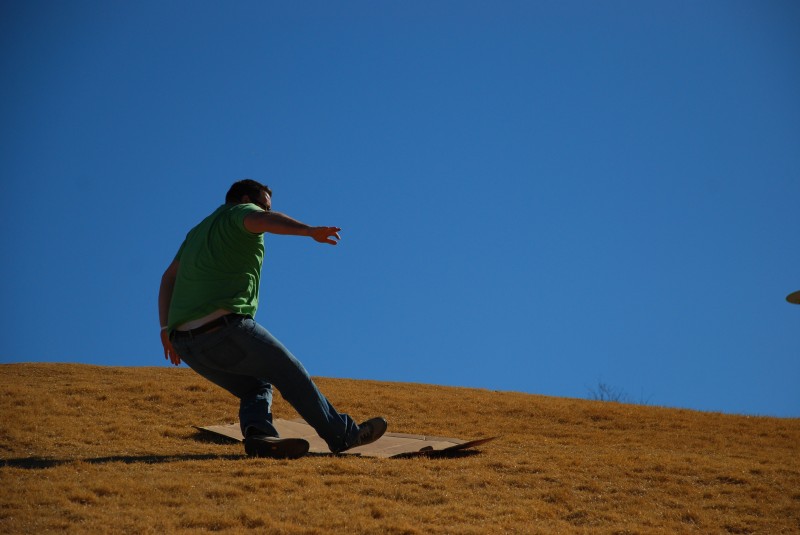 Which kind of puts a damper on the fun, And the free. And maybe made me feel, just a little bit, like shooting someone.
Good thing the sun was shining!
All in all, a great day.
And for those of you who might be worried about my husband, he's doing just fine. Maybe a broken wrist, maybe not – we'll know after a radiologist checks the x-rays tomorrow.