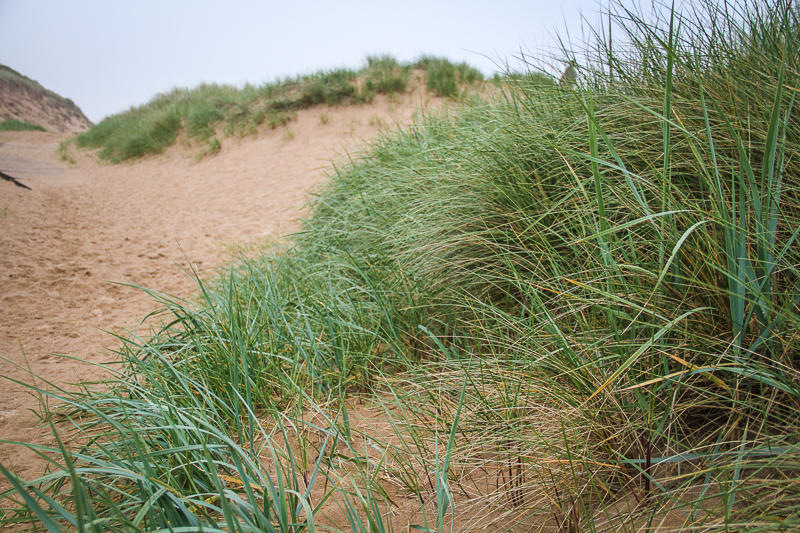 © 2014 Sarabeth Jones. All rights reserved.
Balmedie Beach, Aberdeen, Scotland
One of the most wonderful things about traveling to visit people you love who live in a foreign land is the simple pleasure of learning their new home, seeing their everyday: trips to Tesco for dinner supplies or walking to school. A luxury, to be sure – such an extravagance to wing halfway around the world to familiarize yourself with your friends' new haunts – but one I have been ever so grateful for. I remember my mother visiting me when I married and moved, saying now I know where you are. Now I hear these friends talk about Aberdeen and know what she means. I know where they are.
One of these simple places was Balmedie Beach; a spot on the shore just a little drive out of Aberdeen. Needless to say, none of the beaches I saw in Scotland were anything like what I consider a beach, except for the inclusion of sand and salt water, I suppose. Honestly, I think there ought to be a special name for a beach that is not warm, but cold, shrouded in grey. But I digress.
Balmedie was Elizabeth's favorite spot in Aberdeen, and the appeal was easy to see. We visited it late one evening, in the combination of constant clouds and crazy eternal twilight that is summer so far north. There was a foggy mist coming off of the ocean, and the water was at low tide, so that the clouds and sky and water all came together as one, with the sand ribboning all through and in between. It felt magical and mystical, as though you might wander off and lose yourself in an entirely new land.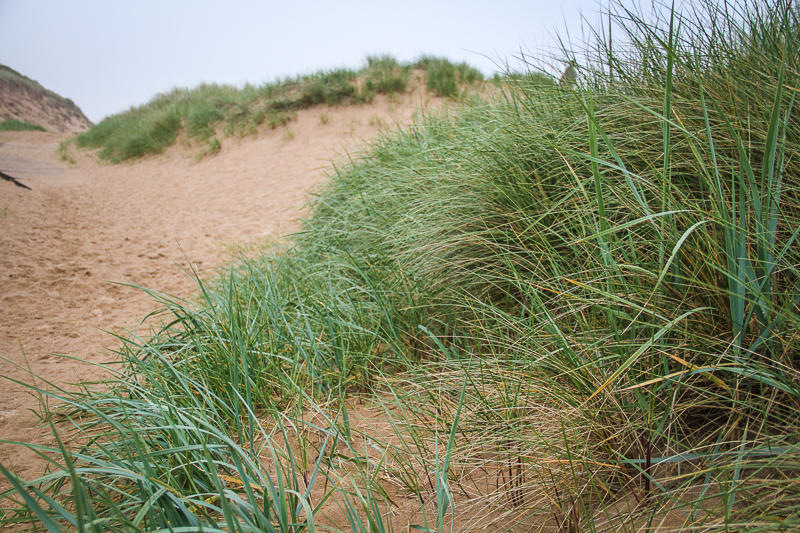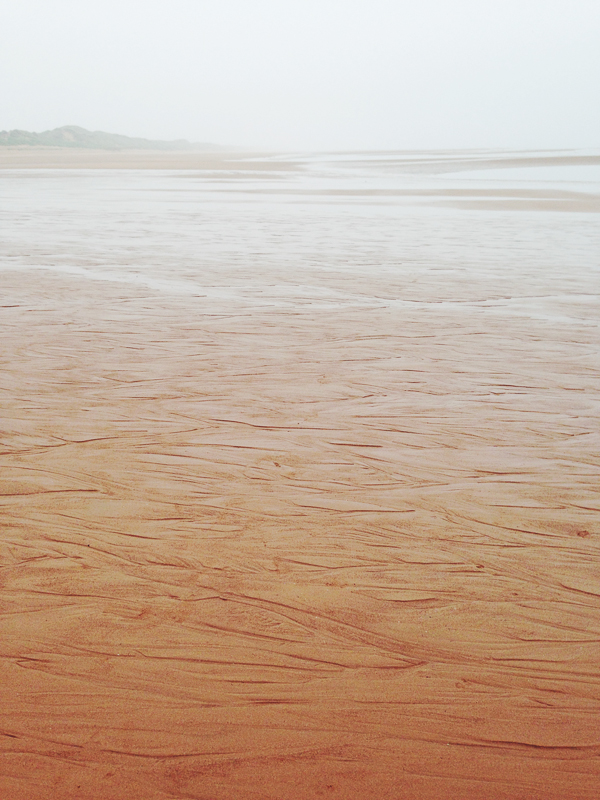 In June of 2014, my daughter Elizabeth and I went on an absolutely incredible trip together visiting the Chinos in Aberdeen, Scotland, staying in Paris, France for a couple of days, and doing mission work in Migori, Kenya. I took a bazillion pictures and am writing about it all and you can read more posts from the trip here, if you'd like.